Home
PIN UP
ChinaGSD
Issue 02: Open Call
An Urban Adventure: Let's Occupy a Left-over Space
都市冒险:让我们占领一个被遗忘的角落
To mark the start of PIN-UP's second issue, ChinaGSD invites you to embark on an urban adventure to re-examine the value in
forgotten pieces of our urban fabric
. From the dancing grounds under elevated highways to the informal living rooms in dead-end alleys, these spaces that are left out from the city's rapid growth have found their new purpose through bottom-up appropriation. Beneath their seemingly "obsolete" appearance, these spaces serve as our refuge from the rapid changes of the city.
城市在飞速地向外扩张,城市内部滋生的剩余空间却也正逐渐被人遗忘,成为了新的都市景观。从高架桥下的广场舞池,到胡同里弄中散落的沙发会客厅;从因工业转型而被废弃的老厂房,到斥资数亿却最终沦为网红景观的"鬼城"建设,这些在快速迭代的都市生活方式中显得格格不入的空间,有的早已被人遗忘,成为一片废墟;有的却蠢蠢欲动,在城市更新的行动中找回了片刻的活力。这些空间跨越永久和暂时、集体与个人、秩序与零散的边界线;是难以被定义的模糊地带,却也可以是活力迸发的都市奇观。
Open Call 公开招募

Organized by ChinaGSD, the online exhibition "An Urban Adventure: Let's Occupy a Left-over Space" invites you to discover the opportunities and value in these disregarded spaces in our cities. We welcome submissions across all mediums: it could be a photo documentation, a design project, a short clip of video, or a piece of text. Chosen submissions will be featured on our website (www.harvardchinagsd.com), instagram, wechat, and our collaborating media partners.

此次公开招募旨在发掘并重拾城市中的剩余空间。面对这些被遗忘的角落,瞬间涌起的凝思、惋惜或是讶异都将是对这些空间重新解读的开始。我们欢迎大家以照片或是视频的形式记录这些空间的存在,并在像素信息传播的过程中发掘释放出更多不同的视角。同时,我们也欢迎以改造为主题的设计方案或文字评论,期待各位以城市观察者的视角分享自己的见解。



Participation 参与方式
Please email the submission with the topic of "Left-over Space" to info@harvardchinagsd.com by March 15th, 2021.
Eligibility: Everyone
The format of the submission is not limited. Pictures, videos, comments, paintings and design projects are all accepted, but the independence and originality of the work must be indicated.
In your submission email, please include the following information: your name, the location of the work(s), the title of your work(s), a brief description.
参展人需在2021年3月15日前以"被遗忘的空间"(Left-over Space)为主题提交作品。
参展人背景、身份不限。
作品形式不限,图片、视频、文字评论、绘画作品及设计方案均可接受,但须注明作品的独立性及原创性。
作品请注明姓名、作品地点、作品名称、介绍及备注。
Format 格式要求
Picture: no more than 5, JPEGs or PNGs.
Video: MP4
Article: Please indicate whether there is a co-author. If the article exceeds 1500 words, please highlight the key paragraph that is most appropriate to the topic.
Project: Please submit the comparison of before-after the renovation
图片类:不超过5张,JPEG或PNG格式。

短视频类:MP4格式。

文章类:请注明是否有合著者,如文章超过1500字,请注明与主题最贴切的关键段落。

设计方案类:请提交改造更新前后对比图。

Disclaimer 免责声明
ChinaGSD will protect the personal information of the participant.

The participant must guarantee the originality of the work, and be responsible for the consequences of plagiarism.

ChinaGSD会保护作品提交者的个人信息

提交者需保证作品原创性,若出现剽窃抄袭情况后果由个人负责

ChinaGSD保留活动的最终解释权

Examples 参考案例
Abandoned Space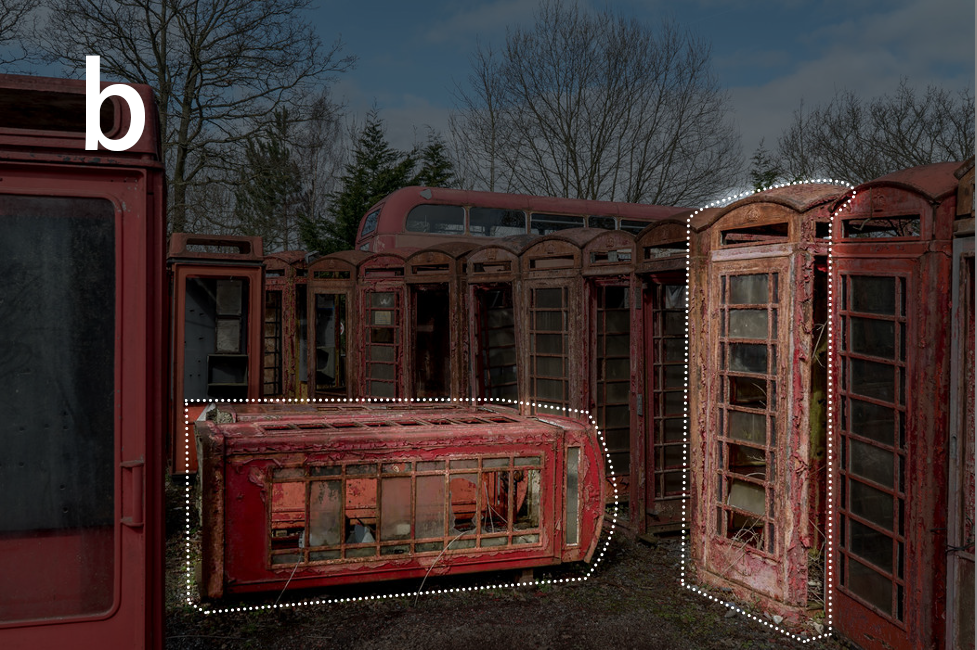 Small-Scale Reclaimed Space

Large-Scale Redesigned Space

With media support from: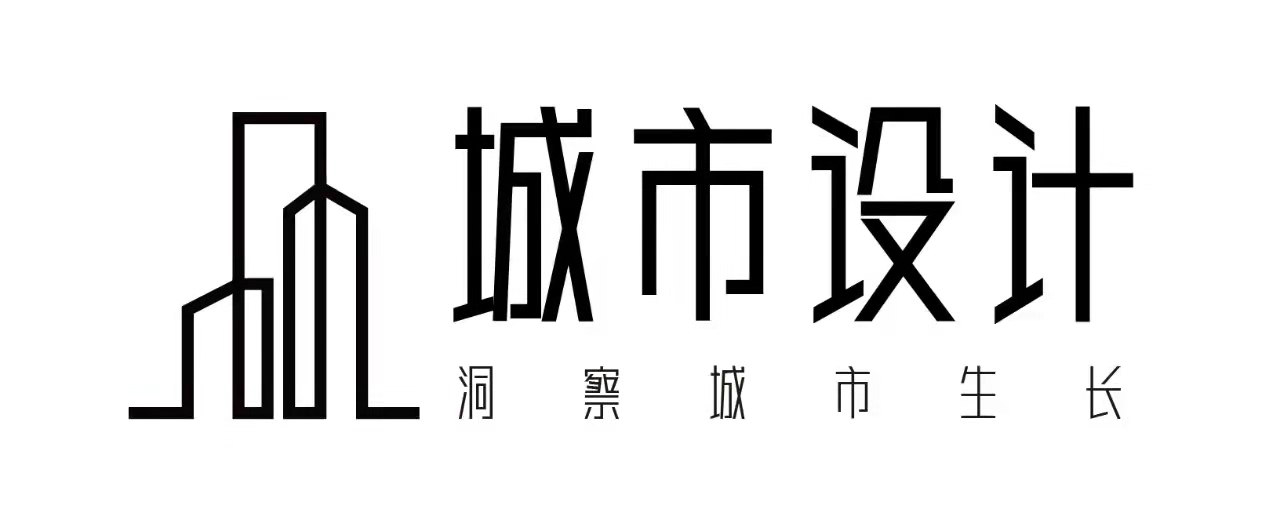 ---

ChinaGSD Executive Board

PINUP Chief: 何牧 Clara He & 汪子京 Tommy Wang

PINUP issue_02 Planning Lead:
罗西若 Xiruo Luo & 闫雨 Delta Yan

PINUP Media Lead:
吴叶 Bella Wu

PINUP Media: 高盛枫 Shengfeng Gao,马骁尧 Xiaoyao Ma,施云子 Yunzi Shi,汪宸宇 Claire Wang,秦瑜 Qin Yu

Open Call Organizers:
林桐 Tong Lin,张世奇 Shiqi Zhang,朱晓东 Xiaodong Zhu


2021 | ChinaGSD