Home
PIN UP
ChinaGSD
Issue 01:
Photo Exhibition
October 16. 11:59 am (EST)
"Reflecting Upon the Lens of Public Space"
COVID-19 has caused global health calamity. As countries became ever more interconnected with the proliferation of free trade, A lot of countries and regions also became more susceptible to the global spread of pandemics. In public, no matter 6 feet or 2 meters apart, lockdown or mass-testing, people across the world are having to come mask-to-mask with the reality of living with the virus.
In normal circumstances, it has been said that society builds in its image, and the city is a mirror of its value. (Urban Space: a Brief History of the City Square, Jere Stuart French). Public space acts as a condenser that aggregates social interactions and suggests possible encounterances. Given the new normal amidst COVID-19, what do we see in society when we take an image? What changes would our public spaces present? How many different angles can we look at public space from amidst the pandemic?
Open Call
ChinaGSD invites you to share new findings on public space during the pandemic in the form of an uploaded image. As the inaugural project of ChinaGSD's multimedia publication "PIN UP", chosen images will form an online exhibition available on our official website, WeChat, Instagram, and our media partners in early October.
We encourage you to capture the changes that have taken place in the city's public spaces as they have adapted to the impact of the pandemic, both during and after the pandemic. For example, the changes of animals and vegetations in cities due to the reduction of human activities; the brave volunteers who moved through the streets, squares, and parks during the pandemic; the public spaces that have changed due to the government's new public health policy; and the transformation and reuse of the city's public infrastructure system.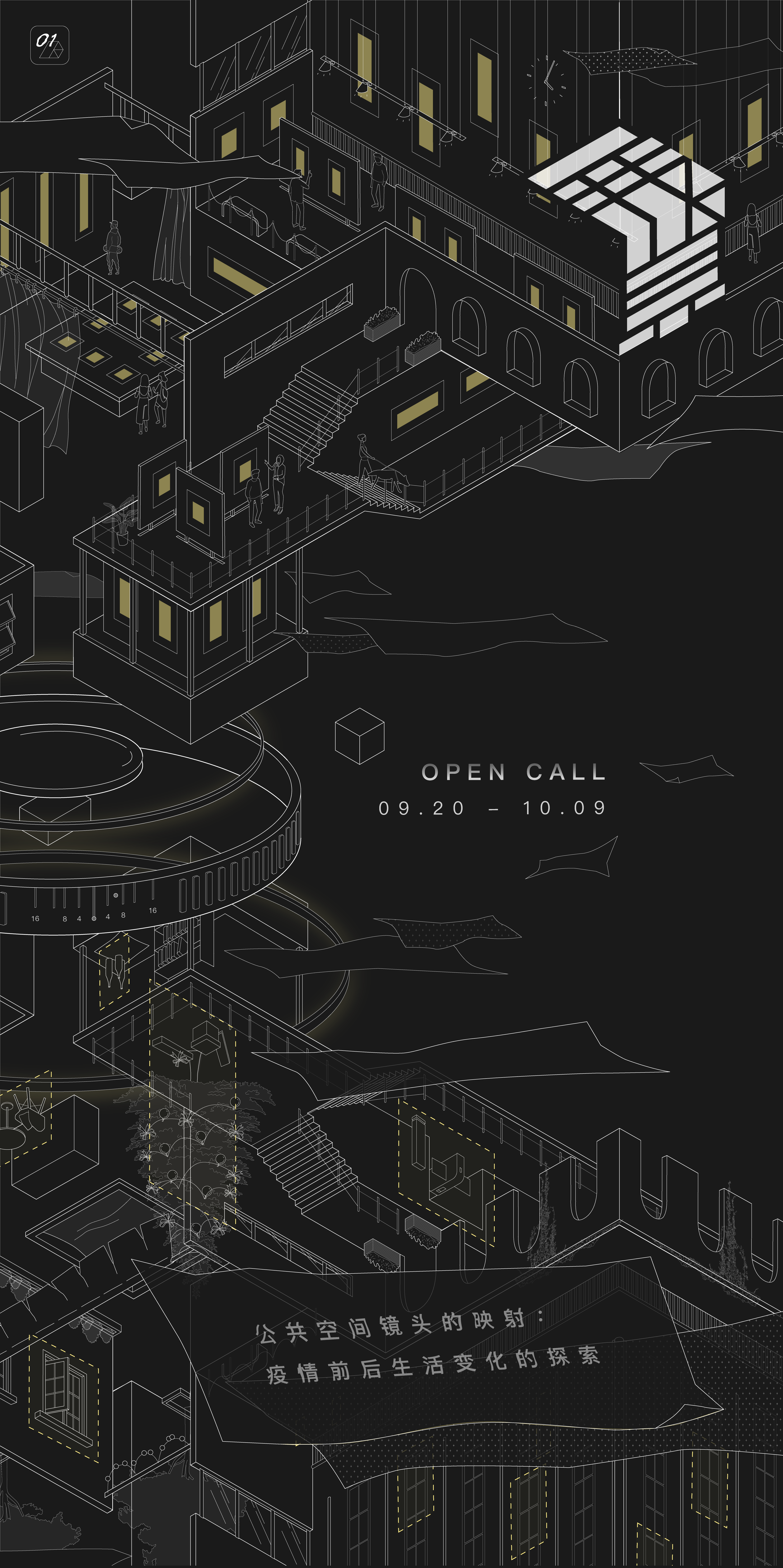 ---
Submission
Please email your work(s) to info@harvardchinagsd.com.
No requirements on the format or size of the images. Please keep each image within 10MB in size.
In your submission email, please include the following information:
Your name and preferred gender pronouns (ex.: she/her, he/him, they/them, etc.)
Occupation (School, Organization, Company)
Where you are from
Title of your work(s)
Medium (Photo)
Brief description (Within 50 words)
Subject: "Reflection on the Lens of Public Space: Discovering the Changes through COVID-19"
Formats: You can submit single or multiple photography works; please specify if they belong to a series that should be considered as a whole.
Exhibition Format
Online exhibition session on ChinaGSD website
ChinaGSD Instagram
ChinaGSD WeChat account
For any questions, please email us at info@harvardchinagsd.com
---
Co-organised with:

---
With media support from: